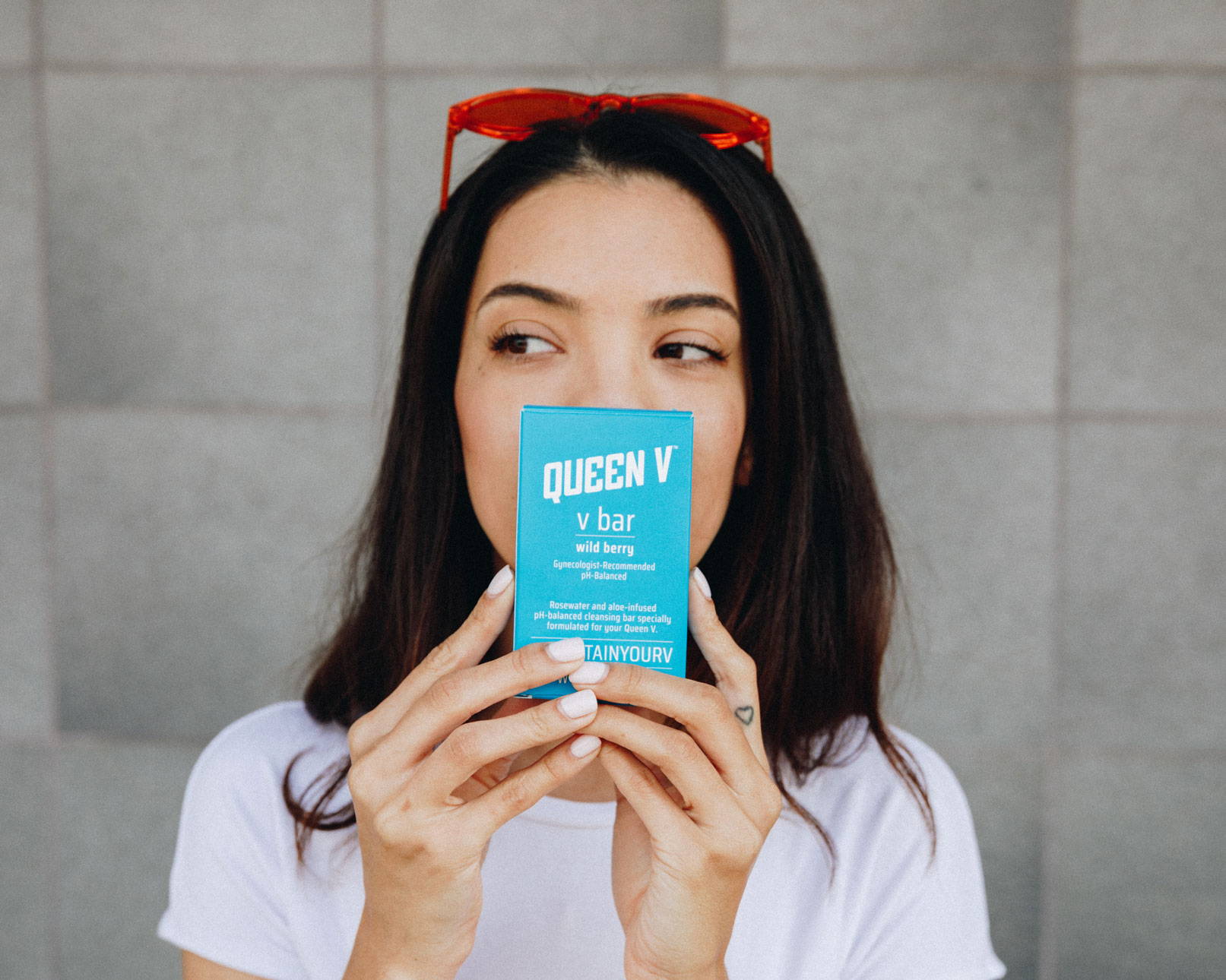 Queen V's #MAINTAINYOURV products are here to help you maintain a fresh V with the power of healthy pH levels. Whether you are out and about or cozy on the couch, Queen V has your back.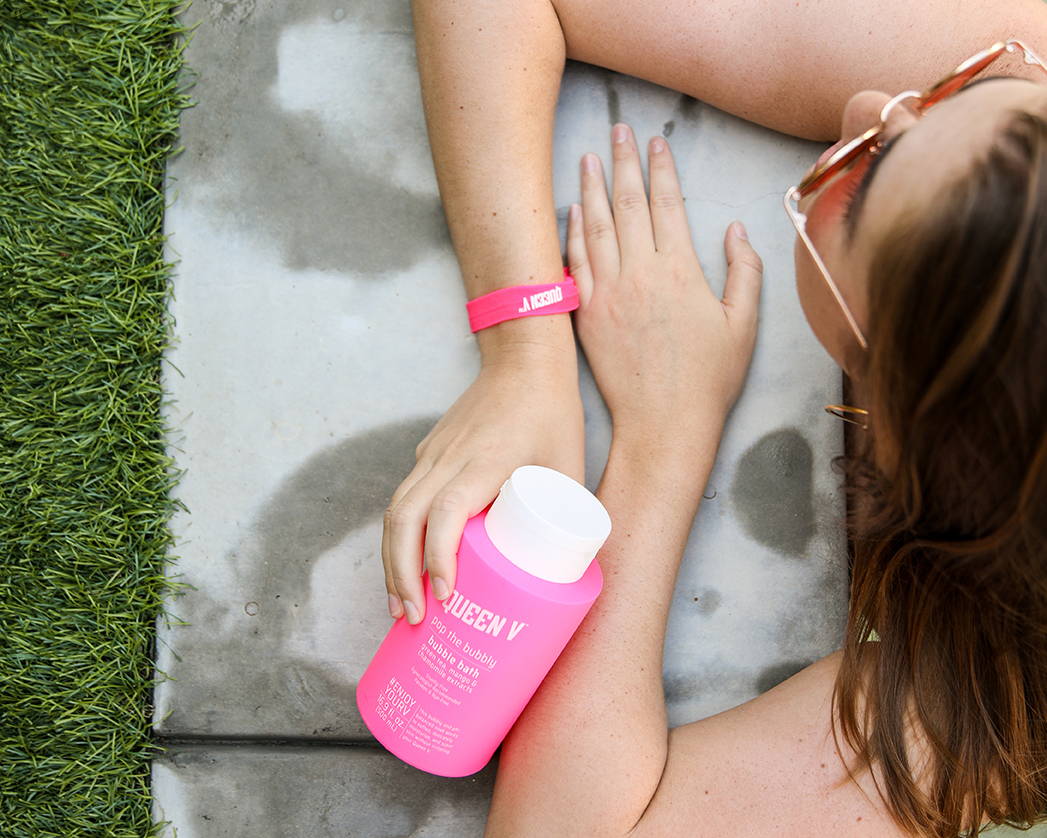 Part-time wingwoman, full-time bodyguard, Queen V #ENJOYYOURV products will keep you safe from bacteria and keep your V happy and healthy.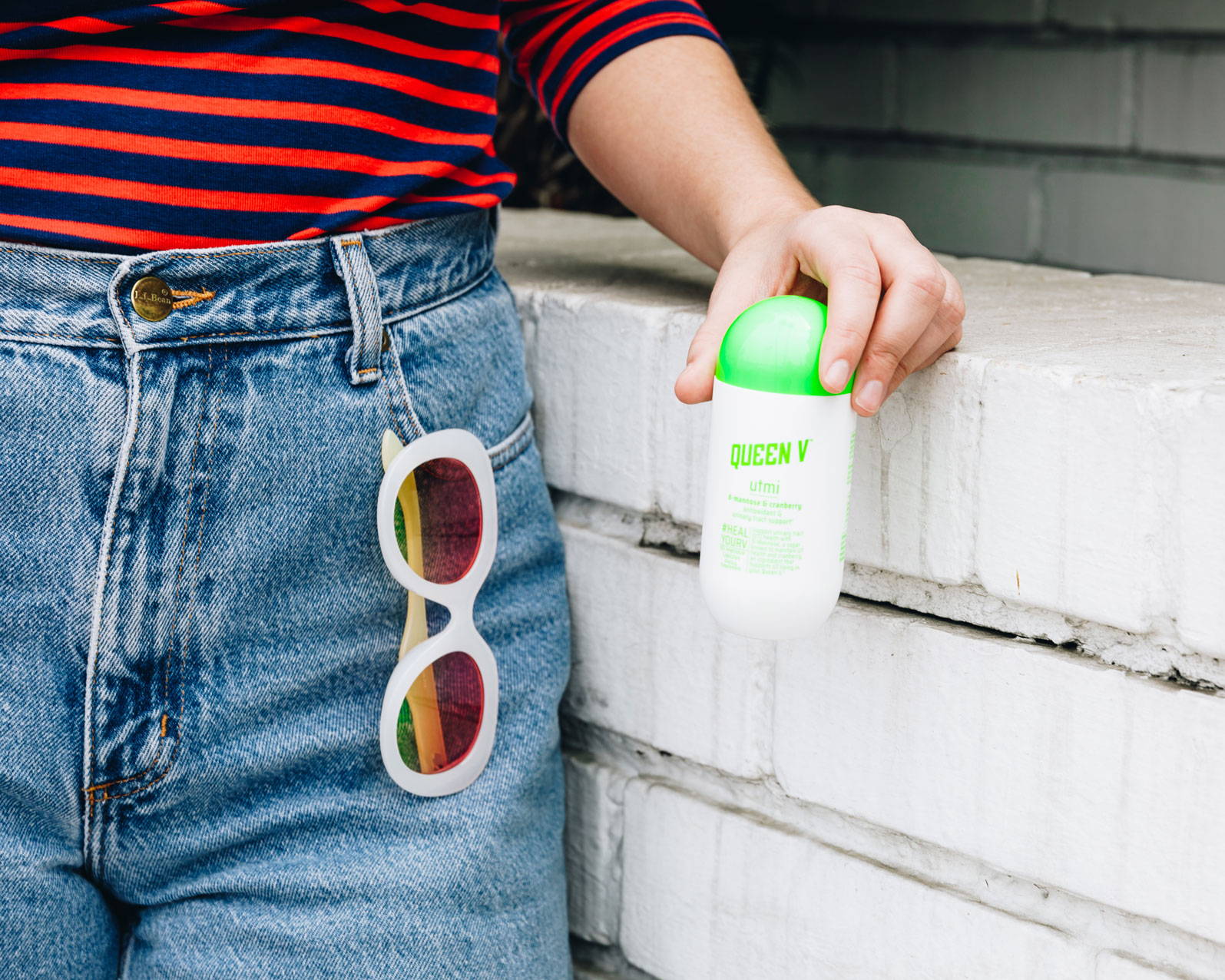 We know that dealing with vaginal health problems can be embarrassing and stressful. Queen V's #HEALYOURV products are effective remedies that will kick those infections to the curb and soothe period pains.
LOOK WHO'S SPILLING THE TEA